Agency, good news!
Most of your contacts are looking for our booster:
because everyone would like to have passive income

but those who trade and are tired of losing money are also looking for it
Algo4Stocks– fully automated day-trading unconventional system (nothing to do, just sign up)
Diffusion – monthly subscription (first 30 days refundable and cancellable at any time without formalities)
Performances – excellent (see below) and the same for all subscribers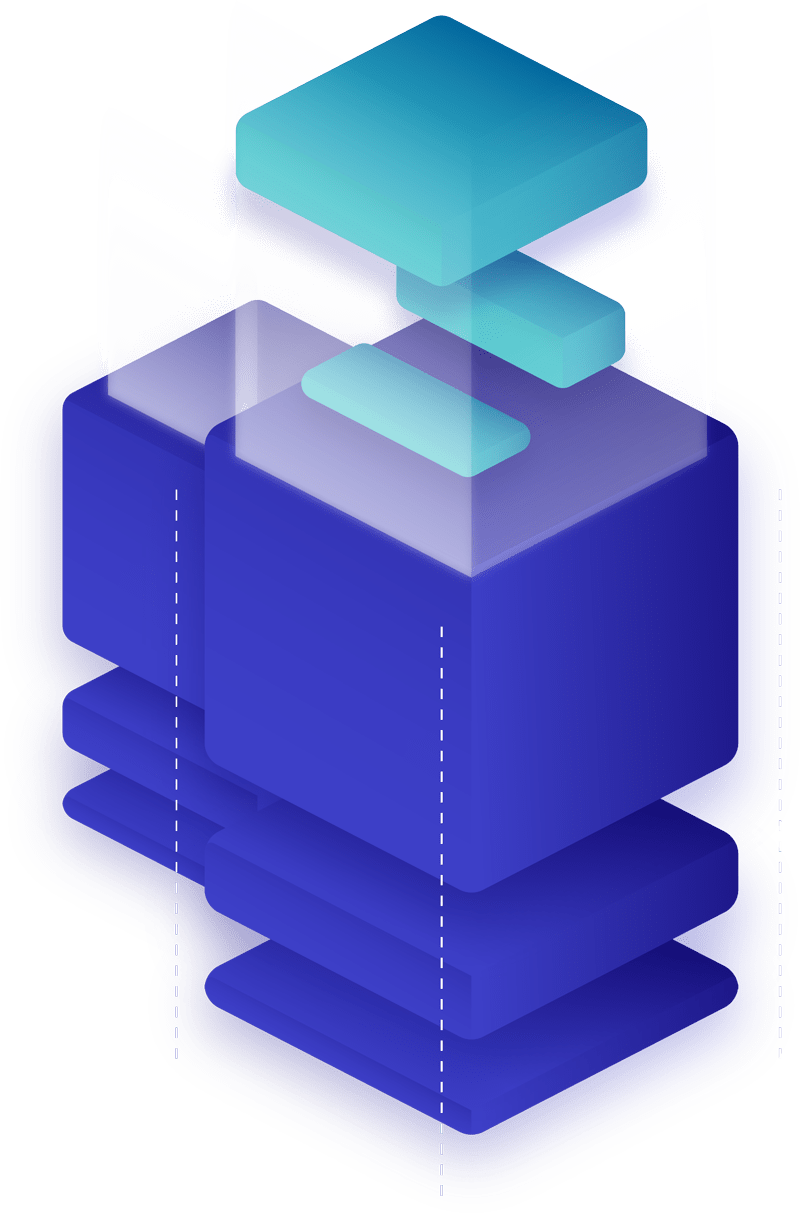 Opportunity: simple and continuous turnover?
We are looking for an
 

Affiliate

 

for

 

Algo4Stocks

 

in your business area,
who has or knows who has a community, to collect subscriptions statistically.
It is safe money that you already have in your pocket!
For more information on a successful business relationship,
contact us here
To learn more about Algo4Stocks,
see here
Our best strategy cumulative performances
Please note – every day a bundle of at most 10 stocks, taken from NYSE, and potentially profitable for the current day is released. Only two actions are supposed to be made: open position at the time specified by the chosen strategy, close positions 30 minutes before market closes.
Operativity is referred to the whole daily bundle, equally shared, in terms of invested money, among the stocks.
Chart depicts the algebraic sum of daily results of latest 90 days from a given date (simple regime). Since we're only focused on day trading, we work between market open and close time.
Calculation is brought up as depicted above:
A4S's bulletin* – yellow line – percentage delta of market open and close price
Current strategy – green line – percentage delta of price at strategy open time and price at 30 minutes before market close time.
S&P500 – red line – percentage delta of index prime at market open and close time
*A4S (Algo4Stocks) is the MPW's tool for passive income