Welcome to our Innovative Systematic Day-trading approach
Where everyone gets the same results
Unconventional and automatable
More time and money for the things you love
It's plenty of people selling trading data and advices online,
but barely someone have really good data.
With us, you can ensure you have the right data:
come and deep dive into our historical timeseries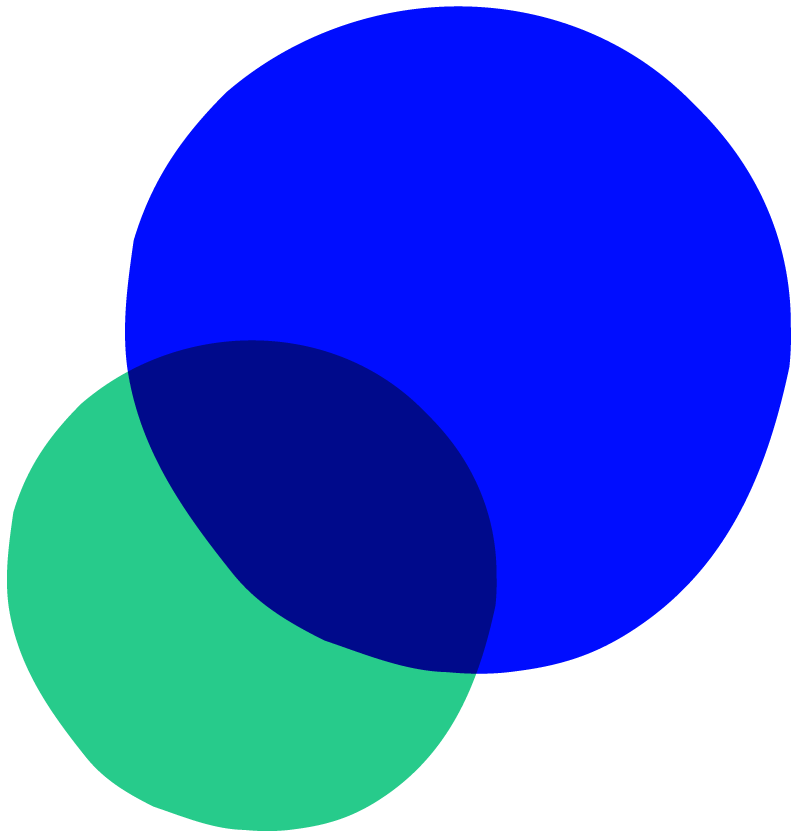 Stock signals & timing
for your easy day-trading
Our data generates equal results to the experts
Nothing to learn or to do. No wasted time.
Fully automatable keeping your favorite broker.
Every evening you have your money available!

Transparency
See everyday analysis an dig into our data, there's no reason to hide information about our performance
WINNING PERFORMANCES rely on best data
Our performance seems impossibile, but it's real! You can dig into our data in order to realize we're not cheating!
Daily analysis
Every day we publish our usable data (a list of stock title you can trade for the current day). At the end of the day we analyse performances and publish every details.
CONTINUOUS LEARNING
Transparent analysis enables you to dig into data. It even allows us to improve our algorithims in order to give you better data from day to day!
NO LEVERAGE
Our analysis doesn't invole leverage, for many reasons:
– it's not necessary with our strategies
– we want to keep our feet on the ground and let you build solid, consistent gains

A strong history
Even though past performances are not a insurance for what may happen in the future, you can see for yourself: so far we've been winning for over 1 year.
Full history means full trust
We fully publish our data as we think it's the only way for allowing you to trust us. Don't you agree?
Multi-format data
Our analysis involves data table, charts, printable pdf reports. Need some extra information? Just ask!
Multi-dimensional data
You can have a look at daily results and charts, weekly reports, monthly aggregate data, yearly totals. Whatever you choose to analyse in our data, we are here to help!