All you need to know in order to properly use A4S data and integrate your subscription with powerfull tools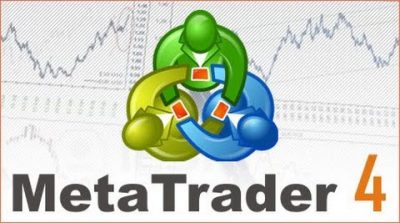 Metatrader4 integration is now available to all MPW's subscribers. Enkoy using MPW's data with your favorite brokerage platform!
read more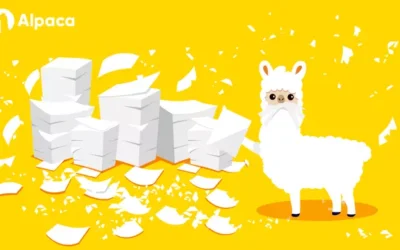 MPW integration to M8R platform is now available! Use it with Alpaca Broker!
read more