Algo 4 Stocks / unconventional signals for NYSE & NASDAQ
Do you lose money with your Trading Data and Timing?
What are you thinking about these?
Most people are  concerned about how unprofitable the data
they are using for trading decisions as well as the right time to execute.
We're here to change that
Suitable for everyone, more for beginners!
ONLY 1 OPERATION PER DAY, upon opening! (automatable)
Create an account!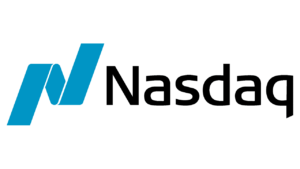 For Systematic Day -Trading
For everyone same performance as the experts.
Nothing to learn or to do. No wasted time.
Fully automatable keeping your favorite broker.
Every evening you have your money available!
We just release trading analysis
Every day our algorithms find the right data to help you with your trading strategies.
We are unconventional
We trust the scientific approach focused on a single operation per day, upon opening, and closed before the end to avoid overnight anxiety.
Data science you can trust
A scientific approach
We make assumptions, we test them. We start over, every day. You can see our data, so you can be sure of  our results.
Full history available for study
We have to gain your trust, so we fully disclose our process to you. You can then be aware of your decisions.
We work hard to take off the stressfull part of trading whith a daily focus
Stop lookign at your trading experience as is it a nightmare. It simply shouldn't, and we're at your side making it better and better..
How?
– We provide data that's not related to market fluctuations
– We have different approaches that suit Bulls or Bears
– We ensure results are equal, not matter who you are
– Worried about the learning curve? With us you have nothing to learn
– We involve no leverage, for consistent and solid results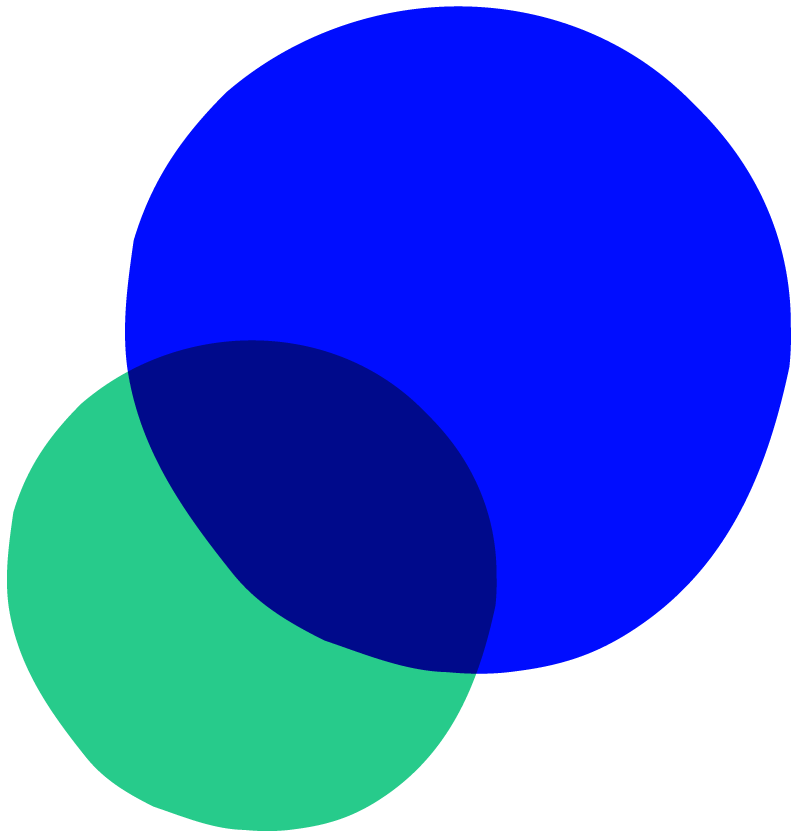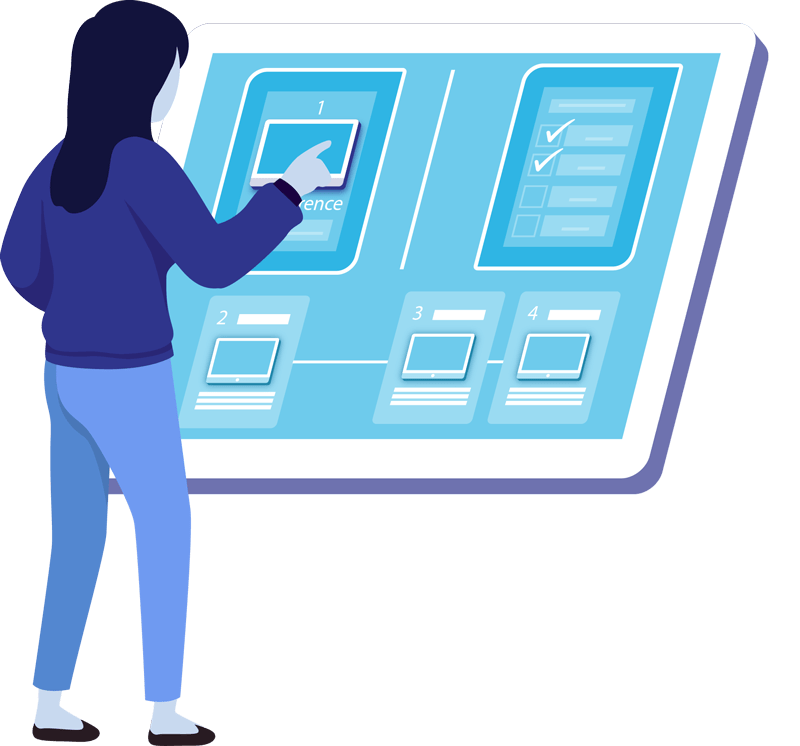 What about daily performances?
Benchmarking
We make daily comparisons with the S&P500 as reference index
Portable reports
You get access to all pdf reports we've been creating fro over one year.
Real world data testing and training
We test our data and adapt our algorithms so that they make better results every day.
No leverage applied
We don't involve leverage in our analysis, so to keep our feet on the ground: we discourage you using leverage too.
What we provide:
–  many daily stock signals, at the opening 
– selected for only one execution per trading session,
closed max 30 min before the end of the session.
More:
– many hypothetical inspirations as a starting point for your operations
What we suggest:
– execution by your preferred broker
– automate execution if you are a beginner
What you should achieve:
– every evening, you have your money available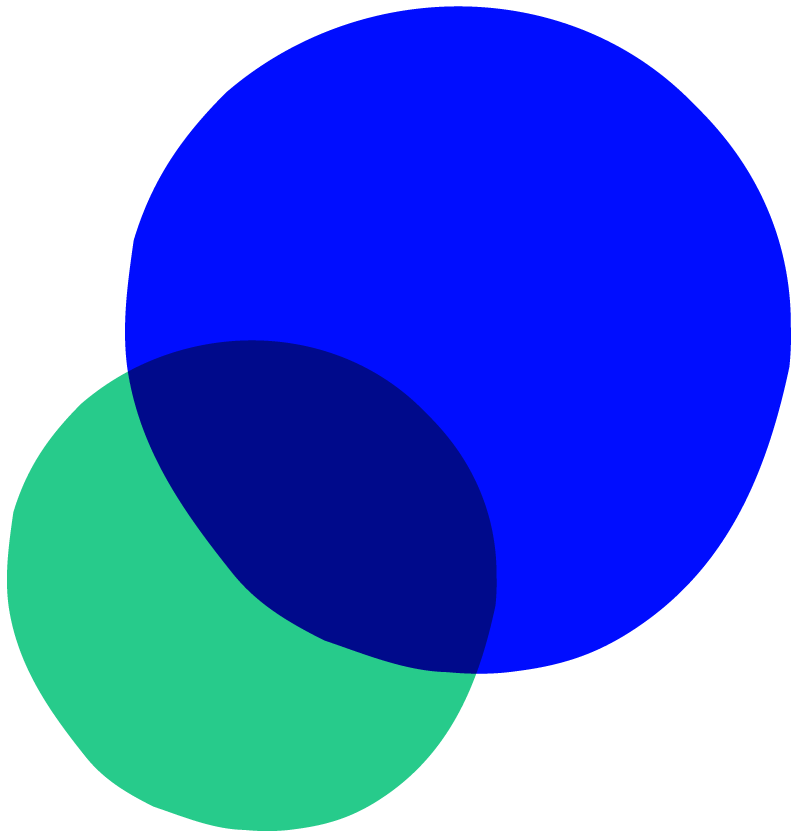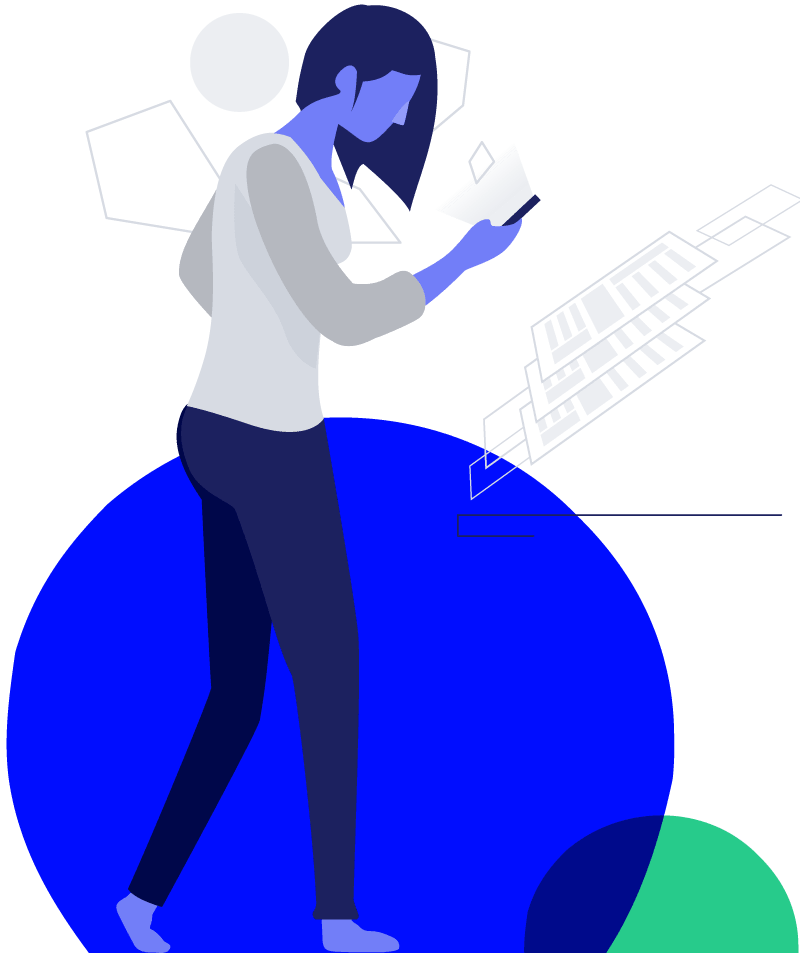 We built a simplified trading experience
Empower trading automation
Whichever data you'll be using, it's integration is our main concern.