Wondering why over 75% of traders loose money?
They should probably need to..
Over 75% of traders loose their money
The reasons why this happens are mainly two:
– they don't have data about potentially profitable stocks
– they don't have information about the right operation schedule
The lack of only one of thise information provides no success in trading, making traders unhappy.
Now the good news is, today it can be easy to become a happy trader.
Machines, even in trading activities, often perform better than humans.
So let's leverage this!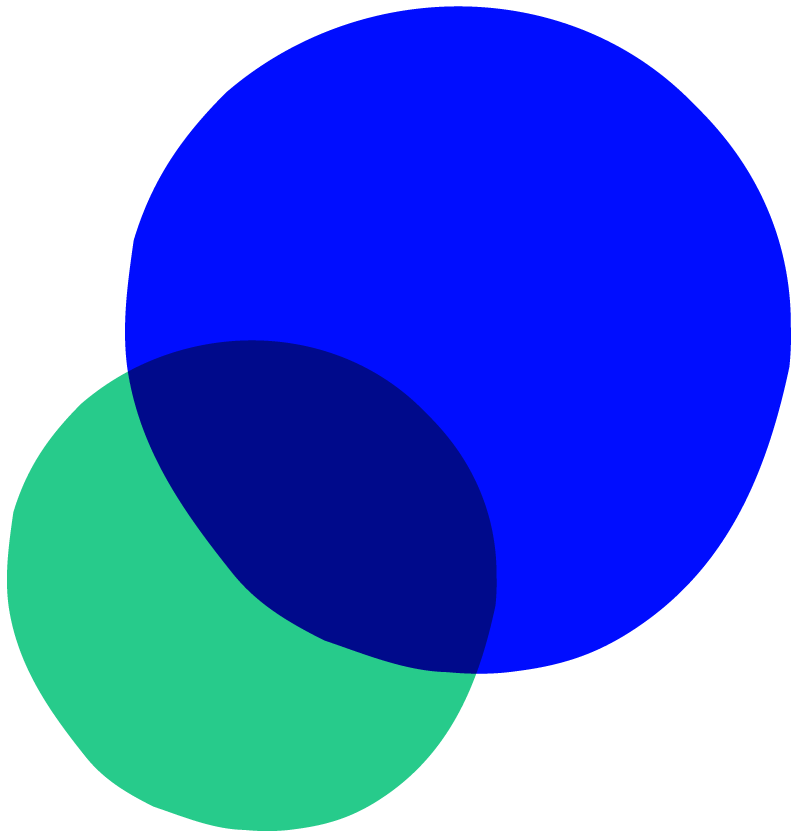 The only Daily Data provider for both profitable stocks and right execution timing is ..
stop worrying about market fluctuations
stop wasting your time
have nothing to learn before getting started
avoid conituous updates
work with trasparent data
rely on real-time information
use a tool suitable for beginners too
have more time for the thigs you love
You can automate data inputs with your favourite broker, for execution