UNHAPPY TRADER ?
If you are tired and are looking for:
– Daily results equal to the experts.
– Transparent performances (see below).
– Results from day one.
– Very simple and turnkey tool.
– Nothing to learn nor to do. No wasted time.
– Winning daily data. Fully automated.
– Usable with any preferred broker.
– Unconventional day-trading.
WELCOME TO
SYSTEMATIC DAY-TRADING! 
Get your 14-day free trial - No credit card!
Algo 4 Stocks
Don't worry about the markets
Automated Tool to get a passive income,
overcome inflation and boost cash value
Unconventional Systematic Day-Trading
We do financial research
for our Day-trading model
more potential & less risks
We publish winning data for
your perferred broker for a
daily automated execution.
Get your 14-day free trial
Register in minutes

We have no connection with your funds that remain safe and secure from your Broker; we are only one-way data providers. We do not receive any commission from Brokers of the subscribers. We are not consultants because the results are the same for all subscribers.
A4S is a single frequency quantum day-trading tool.
TRANSPARENCY – every day a bundle of at most 10 stocks, taken from NYSE, and potentially profitable for the current day is released.
Only two actions are supposed to be made: open position at the time specified by the chosen strategy, close positions 30 minutes before market closes.
Operativity is referred to the whole daily bundle, equally shared, in terms of invested money, among the stocks. NO LEVERAGE.
Chart depicts the algebraic sum of daily results of latest 90 days from a given date (simple regime). Since we're only focused on day trading, we work between market open and close time.
Calculation is brought up as depicted above:
Current strategy published on A4S's* BULLETIN 
– green line –
percentage delta of price at strategy open time and price at 30 minutes before market close time.
S&P500
– red line –
percentage delta of index price at market open and close time
*A4S (Algo4Stocks) is the MPW's tool for passive income (myprivatewelfare.com)
Ethics: Same results for everyone
This is the sum of daily performances over the last 30 calendar days.
| Strategy | Stock Automated * | Stock Bundle * | CFD Automated ** | CFD Bundle ** |
| --- | --- | --- | --- | --- |
| 10_NYB0down | 13,91 | 24,09 | 13,9 | 24,1 |
No leverage – Intra day – For all trends
You can edit or pause it whenever you want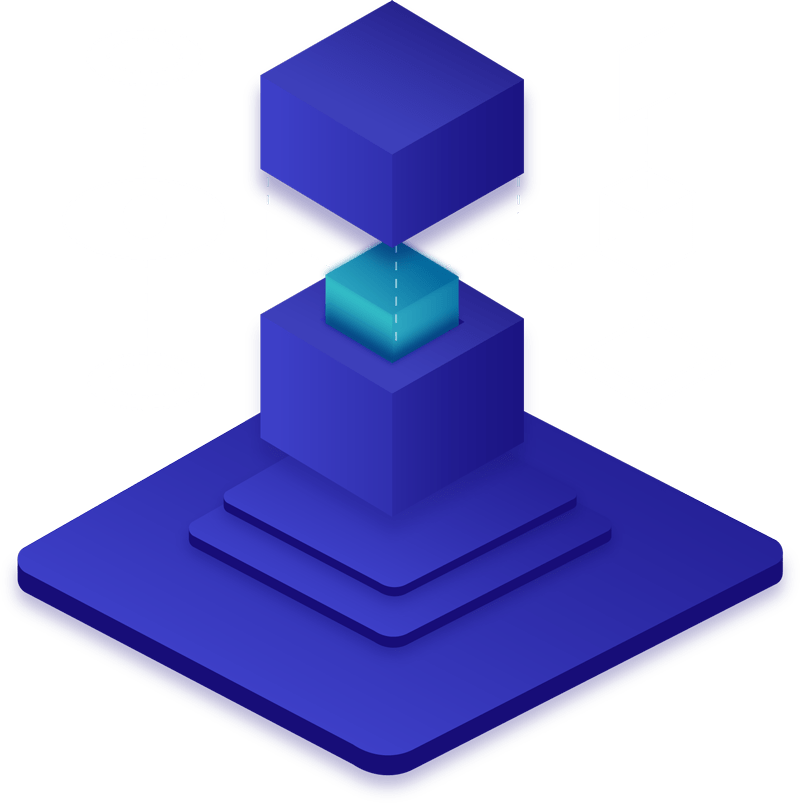 Freedom for traders!
You don't need to spend time learning how to do trading. Better a turnkey service. 
How the profit system works
no time to waste
nothing to learn
no course to do
nothing to predict
no right timing to have
no overnight anxiety
no leverage risks
You have delegated your trading to your preferred Broker (once, at the registation)
You've automated everything (once, at the registration)
The Bulletin celebrates day trading and every day gives you the winning data
No time spent, nor work needed
Every night you have no operations in progress.
All your money is liquid in your broker's account.
Sleep peacefully at night, with no overnight anxiety
Every day you can decide whether to continue, suspend or stop!
You are a free man!
———
ALGO  4  STOCKS
IS THE SMARTEST SYSTEM TO BUILD YOUR SECOND INCOME
No over-night anxiety – No work required – No time spent

Automated SECOND INCOME from any trends
You can persue profits
whether the market goes up or down

Monthly fee up to zero
For each friend you involve,
36$/month refunded.
Unlimited.

Monthly refunds
Having only 2 friends subscribers,
monthly fees are fully refunded
As regards finance and the stock market, you must be aware that you risk even total losses.