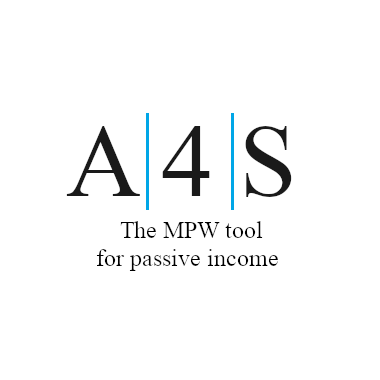 EMAIL VERIFICATION SUCCEDED
Welcome!
your email is verified, so your 14-days free trial begins!
Daily data selected by our algorithm
are available during the NY Stock Exchange seat
for real-time execution.
You can use our daily data, as you prefer
Use our data INDIPENDENTLY
Read daily bulletin data and use symbol names the way you prefer on your brokerage platform. This approach let's you control how to use A4S data.
Use our data the EASY MODE
Leverage ready-made third party integrations we already tested for you. With this approach you can quickly start automating bulletin data usage with most common brokers.
Features
Our data are one-sided; we never have any news on the consistency and movements of the accounts of our members on their favorite brokers. We also do not receive any commission of any kind from their brokers. Regarding finance and the stock market, you must be aware that there is potentially the risk of even total losses. No trading leverage is supposed to be used.
STEP 1: set up your brokerage account for proper trading execution
Open a brokerage account on modern platforms like
Degiro and others (soming soon)
Link you favorite broker on your MetaTrader
MetaTrader5 (coming soon)
STEP 2: link our daily bulletin data flow with your broker, for realtime execution of trades
We found the right platform for you!
use a template automation for your broker platform
Activate our ready-made MT4 integration
download the Expert Advisor
link your account on A4S to enable the automation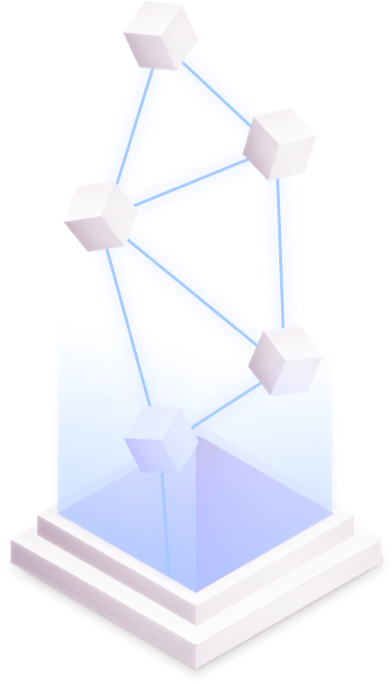 Hurray! Your're now part of our thriving community
You can count on our support team in order to solve quickstart issues, and make your experience smooth
Please remember: we're only focused on data research and through the available automations we just send data to your broker which is actually responsible for the real trading operations.
So we're not able to access your brokerage account or managing your operations.
Results equal for all people,
no financial discrimination!
We provide daily forecast data of potentially profitable stocks for that day's NYSE session in New York. The algorithm selects up to 10 stocks for each strategy characterized by the trend (Up or Down) and by the minute in which the only operation of the day must be performed: 5 minutes after opening or 10 minutes or 15 minutes. For all strategies, the trade is closed 30 minutes before the end of the session. No trading leverage should be used.
Our data foresees an unconventional day trading that, with a single operation, is easily followed by anyone.
Each subscriber has the right to choose the strategy, keep it
or change it or stop it as often as he wants (obviously with the bag closed).
The unhappy trader has the winning data he was missing!
It's a daily data flow to get more results, less work to do, and less time to spend.
For real-time execution, he will use his own trusted broker. To facilitate the initiation of the connection between data and broker, we have put in place a simple procedure for the subscriber that makes A4S indeed for everyone. Our goal is to overcome the discrimination created by people's different levels of financial knowledge. The results are the same for everyone, for every single strategy, and are published every day at the end of the session.
The connection with the broker is one-way, so we know nothing about the subscriber's account, deposits, and movements, so total confidentiality is guaranteed.